Search Available Properties
Find the latest listings available in your area in an easy to use search!
Find a Home »
Meet Our Team
Our goal is to ensure that you have the best Austin Real Estate Experience
Meet our Agents »
Get a Pro Home Valuation
Would you like to know the value of your home? Get an expert evaluation!
Get your Report »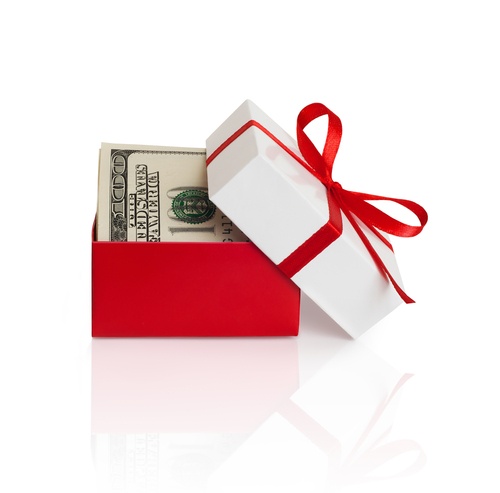 Receiving cash to use towards the down payment for your house is a generous gift. Especially considering that some loans require you to pay at least 20 percent of the purchase price as a down payment. But there are certain…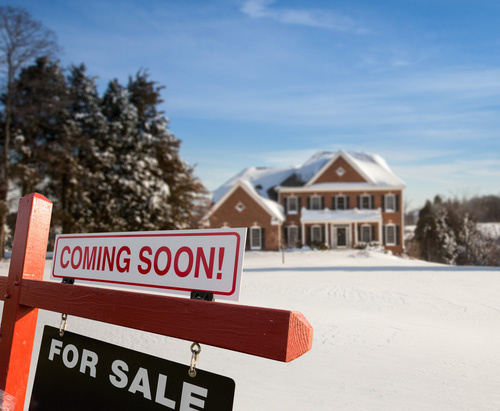 The nights are getting longer, temperatures are dropping and the holidays are approaching. That means you should wait to list your home for sale until next year, right? That isn't necessarily true. While spring and summer tend to be the…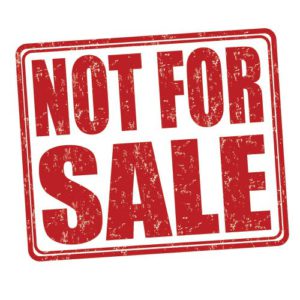 Are you house hunting in a competitive market and having no luck finding a home? Did you find your perfect home – but it's not for sale? Then you may be wondering if you can try to buy a home…
Kim and Ed Talley are the best! They are personable, charismatic and made my home buying process easy. Ed and Kim diligently to find the right home for my wife and I. They made home buying an easy process and it took less than a month! Price and location were obviously paramount to my wife and I. We also have a toddler so having a large enough house in the correct school district was huge.

Ed Talley helped us sell two ranch land properties totaling 177 acres. We had no idea where to start. Ed took control from start to finish. We were impressed with his marketing skills. We were expecting a long wait to sell such a large amount of property. The sale came quick. Closing was even quicker. Ed personally went with us to each closing and helped explain each document. We are getting ready to purchase another home and more ranchland and wouldn't even consider anyone but Ed Talley to help us.