Search Available Properties
Find the latest listings available in your area in an easy to use search!
Find a Home »
Meet Our Team
Our goal is to ensure that you have the best Austin Real Estate Experience
Meet our Agents »
Get a Pro Home Valuation
Would you like to know the value of your home? Get an expert evaluation!
Get your Report »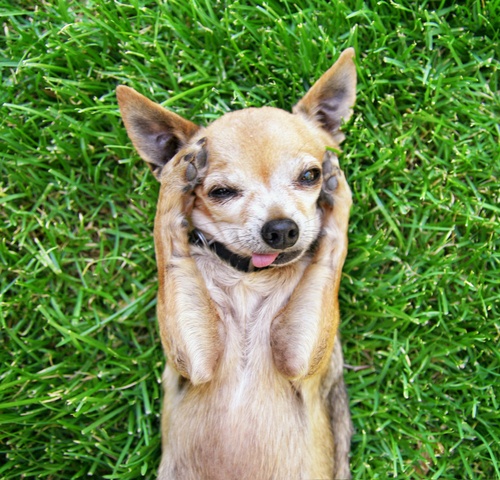 If you have a dog, then you'll no doubt be spending more time outside together in the coming months. One of the great reasons to own a home is to have a big backyard you can share with your pets.…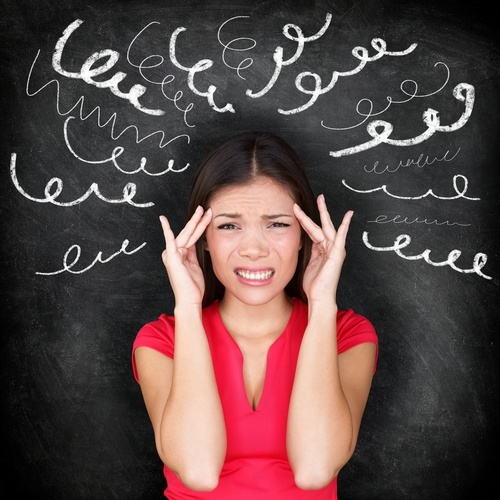 We get it – moving is stressful! In fact, it's considered one of the most stressful life events you can experience. So what do you do if you feel like the stress is getting to you? Follow these helpful tips…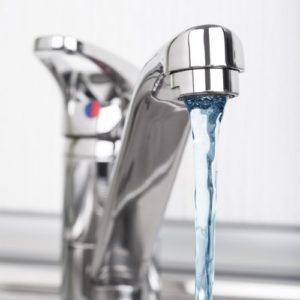 If you want to lower your household expenses, take a look at your water bill. Does it seem high? Do you feel like you're spending too much money on something so basic? Here are some of the best ways we've…
Kim and Ed Talley are the best! They are personable, charismatic and made my home buying process easy. Ed and Kim diligently to find the right home for my wife and I. They made home buying an easy process and it took less than a month! Price and location were obviously paramount to my wife and I. We also have a toddler so having a large enough house in the correct school district was huge.

Ed Talley helped us sell two ranch land properties totaling 177 acres. We had no idea where to start. Ed took control from start to finish. We were impressed with his marketing skills. We were expecting a long wait to sell such a large amount of property. The sale came quick. Closing was even quicker. Ed personally went with us to each closing and helped explain each document. We are getting ready to purchase another home and more ranchland and wouldn't even consider anyone but Ed Talley to help us.