Search Available Properties
Find the latest listings available in your area in an easy to use search!
Find a Home »
Meet Our Team
Our goal is to ensure that you have the best Austin Real Estate Experience
Meet our Agents »
Get a Pro Home Valuation
Would you like to know the value of your home? Get an expert evaluation!
Get your Report »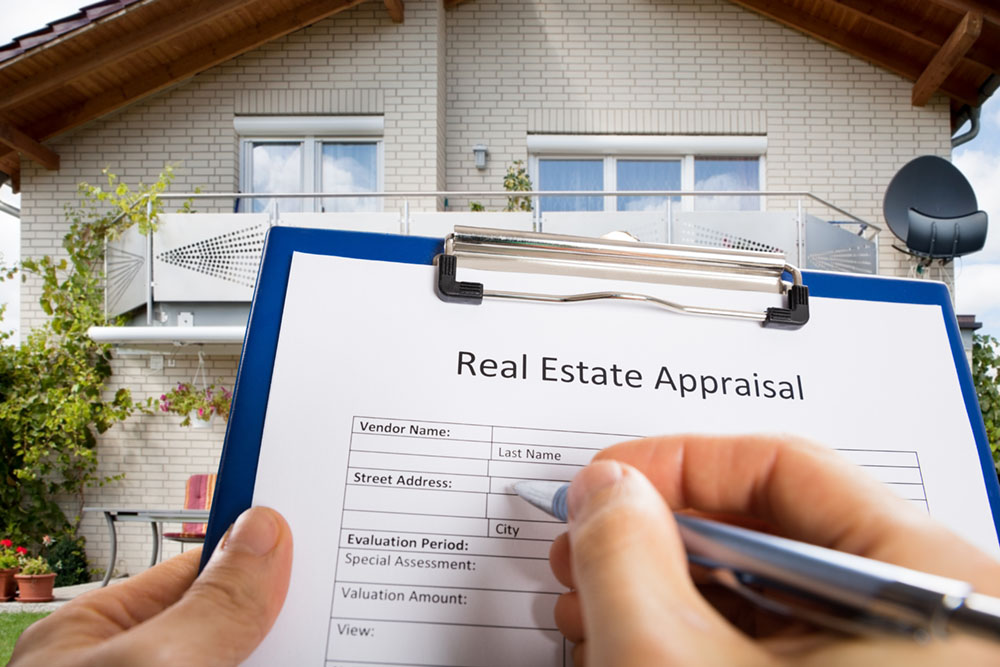 A home appraisal is an important part of the home buying or selling process. It determines the value of the property and plays a crucial role in securing a mortgage. While it may seem overwhelming, preparing for a home appraisal…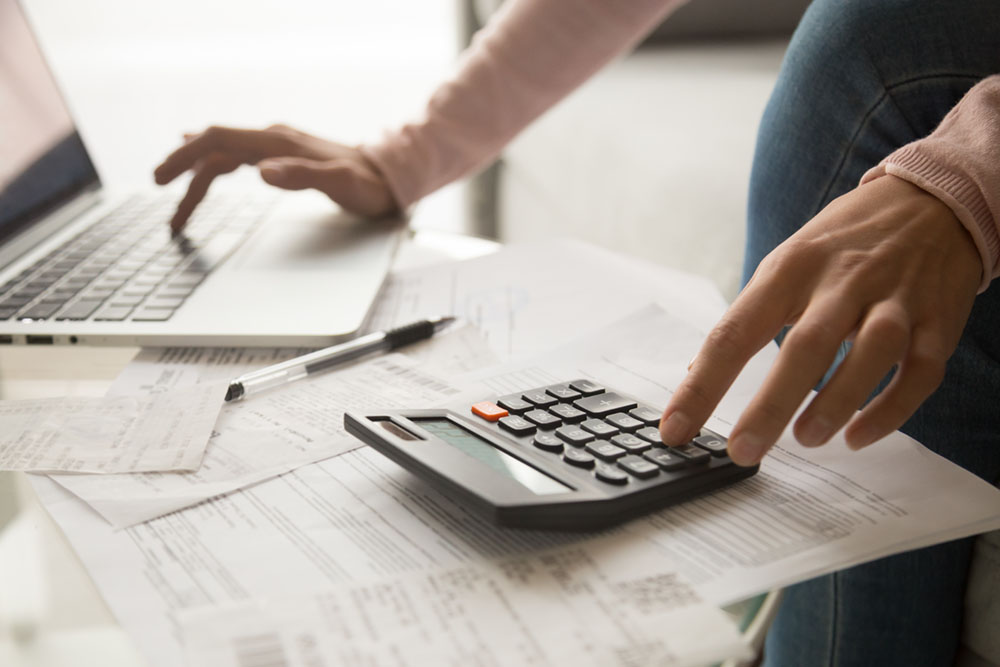 Are you planning a home improvement project this summer but feeling overwhelmed by the costs? Don't worry, budgeting for a home renovation project is a lot simpler than you might think. And as a bonus, creating a budget will give…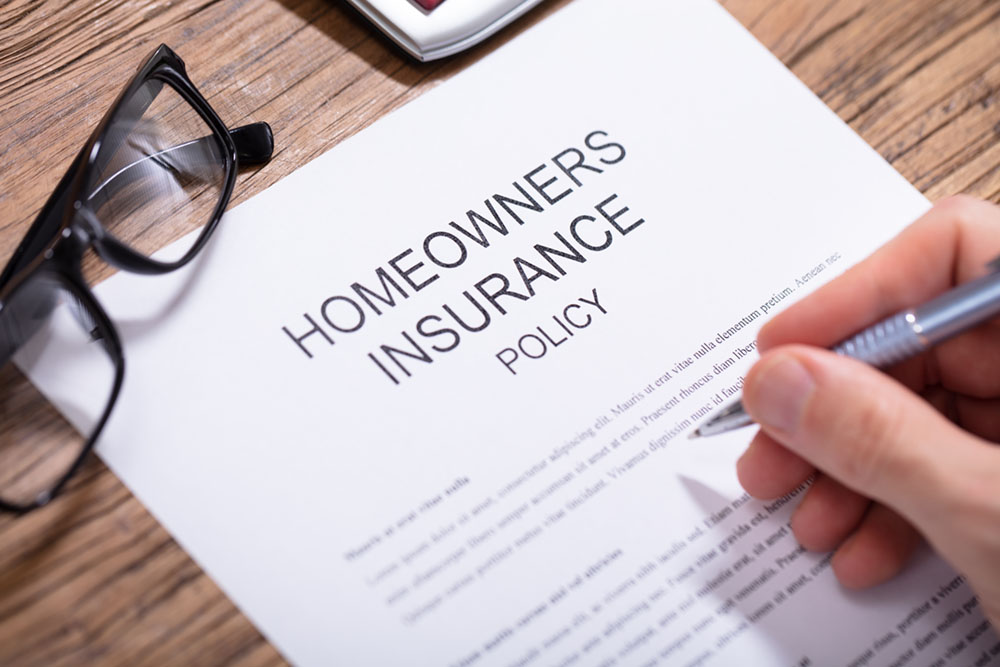 Your home is one of the biggest investments you will make in your lifetime. Therefore, it is essential to protect it with the right insurance policy. With so many options available, choosing the right home insurance policy can be overwhelming.…
Ed Talley helped us sell two ranch land properties totaling 177 acres. We had no idea where to start. Ed took control from start to finish. We were impressed with his marketing skills. We were expecting a long wait to sell such a large amount of property. The sale came quick. Closing was even quicker. Ed personally went with us to each closing and helped explain each document. We are getting ready to purchase another home and more ranchland and wouldn't even consider anyone but Ed Talley to help us.

Kim and Ed Talley are the best! They are personable, charismatic and made my home buying process easy. Ed and Kim diligently to find the right home for my wife and I. They made home buying an easy process and it took less than a month! Price and location were obviously paramount to my wife and I. We also have a toddler so having a large enough house in the correct school district was huge.